Do you sometimes:
Wonder about your health and what is normal?
Wish you understood more about the way your body works?
Avoid going to the doctor and paying to ask "silly questions"?
Would you like to know more about:
What affects your health?
What choices you have in health care?
How you can have more control over what happens to you?
What free and low cost services are available?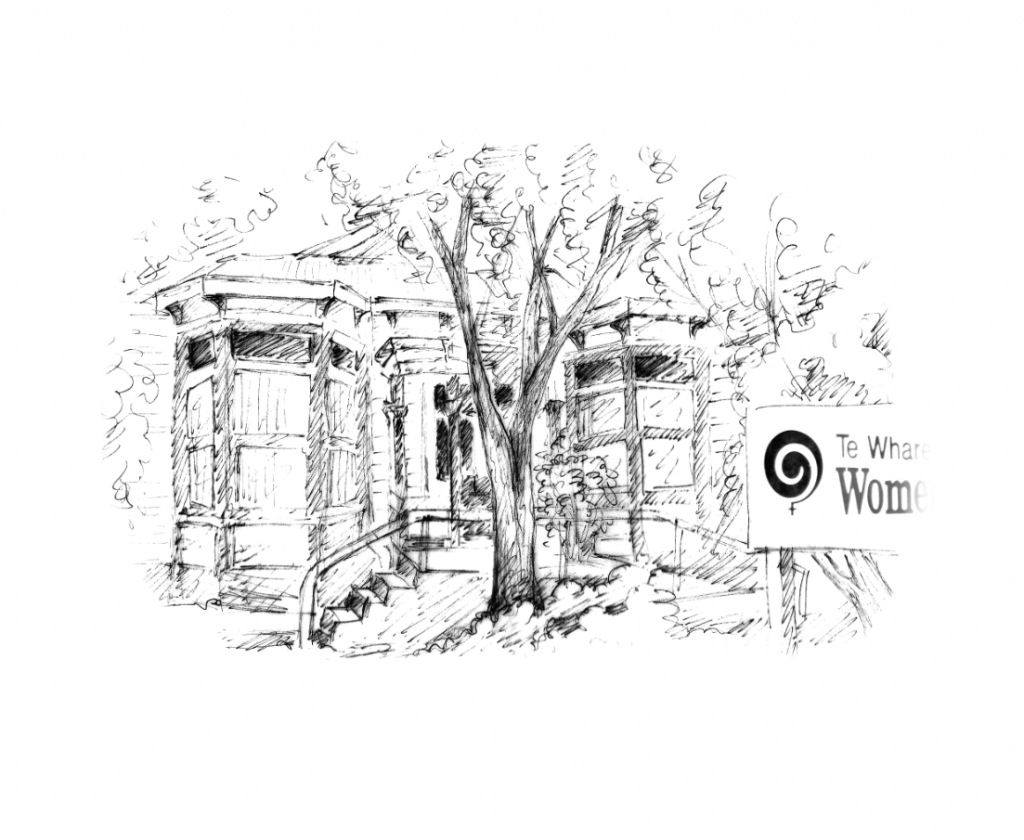 The PNWHC provides information and support on a wide range of women's health and welfare issues. We offer someone to talk to who is ready to listen to your concerns.

We can give you information about:
The way a woman's body works
Your rights when using health services
Natural and self-help remedies
Sexual health
Pregnancy and your options
Abortion
Miscarriage
Contraception and fertility
Lesbian health LGBTQ+
Transgender health
Problems with periods or PMS
Menopause
Mental and emotional health
Eating disorders
Doctors and other health practitioners
Women's surgery
Nutrition and healthy lifestyle
and lots more …
We can put you in touch with groups and services for:
Sexual Health
Contraception and abortion
Maternity care
Mental health and addiction
Smoking cessation
Sex workers
Endometriosis
Miscarriage
Lesbians and women questioning their sexuality and gender
Transgender
Rape and sexual abuse And many others …